Understanding the Cleveland Health Insurance Market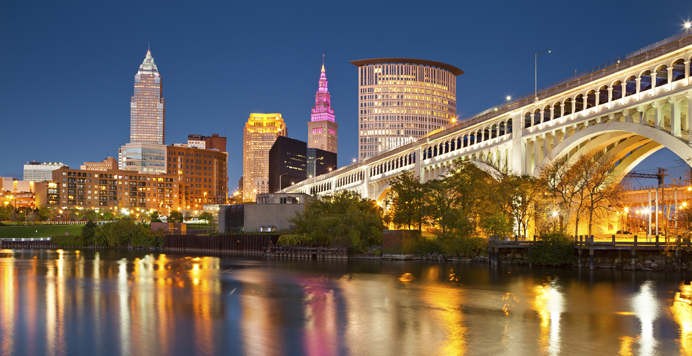 The Ark Insurance Brokerage is Based in Cleveland, Ohio
Although we are licensed in multiple states, we believe that buying health insurance is best done at a local level. The bulk of our clients are located right here, in Ohio. We have clients in Cleveland, Columbus, Toledo, Cincinnati, Youngstown, Mentor, Elyria and the list goes on. People and businesses trust our experience to bring them the right health care coverage in an ever changing sea of options. And the best part, whether you are looking for either personal insurance or business group coverage, our service doesn't cost you a penny!
Service Areas
Personal & Family Health Insurance
Choosing insurance for you and your family can be confusing and stressful. Let us help you to ensure you are covered when you need it most.
Business Health Insurance
Whether small or a large business, we have the experience to obtain the correct coverage that suits both your business goals and employee expectations. From quoting to enrollment, we make it easy.
Medicare
We are certified to assist you with your medicare needs from Medicare Supplements to Medicare Advantage and Part D. Don't let the system overwhelm you… Call us today so we can help.
Affordable Care Act
Let us help to navigate the difficult and stressful process of applying for coverage through the Healthcare Exchange Marketplace. If the Exchange isn't right for you, we can navigate off the exchange as well.