Personal Health Care Coverage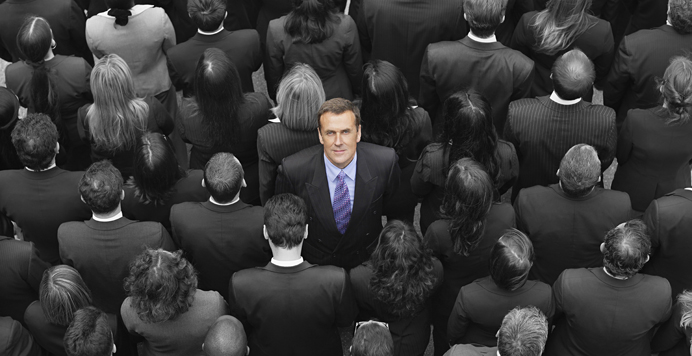 What The Affordable Care Act Means For You
In the changing world of the Affordable Care Act, individuals can only purchase health insurance during open enrollment periods. The only exceptions are for qualified events such as: Marriage, Birth of a Child, Adoption, Divorce or other approved life events.
If you are looking for individual coverage, please give us a call. We have helped hundreds of people enroll in the Healthcare Exchange Marketplace as well as off the Exchange. The Ark Insurance Brokerage has the experience to get you the right coverage you need.

Need Help with Insurance Today?
If You are Uninsured, Paying Too Much,
or Confused About Affordable Care
Call Us Today: 888-921-2108