Let The Ark Help With Your Medicare Needs in Cleveland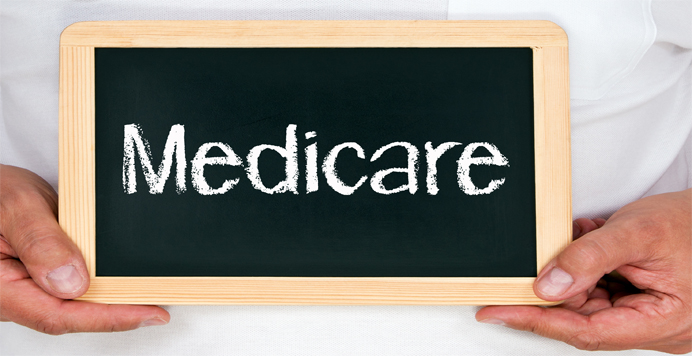 When it comes to Medicare, there are a lot of questions. Most people are not sure that they have the right plan or what plans are available. Allow our Medicare Experts to guide you through the process quickly and easily. Additionally, if you are looking for guidance for family members needing Medicare advice, look no further than The Ark Insurance Brokerage.
Medicare Supplement Plans
Medicare Supplement Plans, often referred to as Medigap plans, are offered through private insurance companies but are standardized by the Center for Medicare and Medicaid Services (CMS). These plans help "fill the gaps" of original Medicare by helping to pay some of the cost associated with Medicare Part A & B, such as co-insurance and deductibles.
Medicare Advantage Plans
Medicare Advantage Plans, or Part C, are also offered and run by private insurance companies. While these plans are approved by CMS, they are not standardized so there are a variety of options to choose from, including PPO and HMO plans. These may offer added benefits such as Wellness Programs, Vision, Dental, Hearing & Drug Coverage.
Prescription Drug Plans
Prescription Drug Plans, or Part D, offer prescription drug coverage to everyone with Medicare. There are many plan designs available, and many include co-payments, co-insurance and/or a deductible.
Medicare Issues? The Ark can help navigate you through all your Medicare headaches. Call us today.
"I have been with Rob since 2003 when I left my large international firm that had its own medical plans..Rob has expertly guided me through the maze of medical insurance as a sole practioner and then when I turned 65, Medicare. I have never been with a better service provider in any field. Not only is Rob extraordinarily knowledgeable about anything related to health insurance, when I was eligible for Medicare he made it easy and 'seamless'. Anyone turning 65 should definitely contact Rob. In addition to his vast expertise on health care and Medicare in particular, he is extremely responsive and a pleasure to deal with. He is 'off the charts"
Steve J.