Need Help Enrolling on the Health Care Exchange?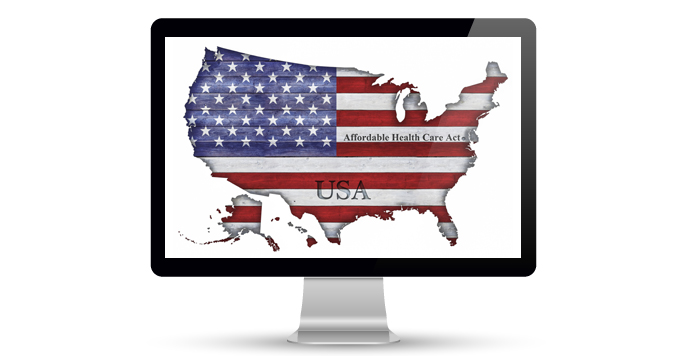 Meet With Us to Navigate ACA Enrollment
Every week we meet with many clients that are still having trouble obtaining healthcare through the Affordable Care website. The good news is that we can help you today, and it doesn't cost you anything.
We go above and beyond to help people work through the system that sometimes just doesn't work. When you have enrolled as many people into the Affordable Care Act as we have, the process is just easier.


The 3 Step Process
Step 1: Register with Healthcare.gov
Let's get this process organized. We will help you with usernames, passwords and getting everything flowing through the entire system. Having our assistance from the first step, helps to relieve any stress and frustration with the registration process.
Step 2: Identity Verification Process & Information
To verify your identity and allow you to apply for insurance, there are a series of questions that you need to be prepared to answer. We will make sure that you know about these questions before we meet, so that this part of the process goes smoothly. We can help determine whether you are eligible for a subsidy or tax credit through the system.
Step 3: Picking the Correct Plan
Everything with the Affordable Care Act is new… Including the plans. Trust our 20+ years of experience in the Health Care arena to work for you. Together we will discuss your needs and pick the plan that is appropriate for you and your family. Once we have chosen the right plan, we will connect you to the carrier directly. Signing up is not enough! We will make sure that your insurance payment if fully processed! Our excellent customer service and follow up is provided free to you.