Here's What Some of Our Customers Are Saying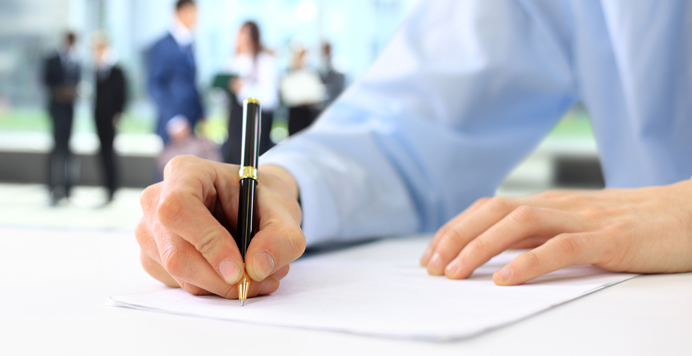 "I have been with Rob since 2003 when I left my large international firm that had its own medical plans..Rob has expertly guided me through the maze of medical insurance as a sole practioner and then when I turned 65, Medicare. I have never been with a better service provider in any field. Not only is Rob extraordinarily knowledgeable about anything related to health insurance, when I was eligible for Medicare he made it easy and 'seamless'. Anyone turning 65 should definitely contact Rob. In addition to his vast expertise on health care and Medicare in particular, he is extremely responsive and a pleasure to deal with. He is 'off the charts"
Steve J., Cleveland, OH
We are a local, Cleveland based Health Insurance Brokerage
"A friend referred me to The Ark and I have since recommended them to two of my friends. When I met Rob, he was very concerned with meeting my needs and even though he was moving into a new office, he answered every question and every phone call and only two days later, he came back to me with a new policy that saved me over $300 dollars a month including vision coverage. I said 'sign me up!'"
Barbara L., Mansfield, Ohio
"Today it's seldom you see people who take a job as seriously as Rob at The Ark. I am the president of an international company based in Canada, and am responsible for getting health insurance for myself and my family. Rob explored a myriad of options for me and really did their homework before recommending a policy. Working with The Ark has been a great experience, which are words you don't often hear about finding health insurance!'"
Julie H., Cleveland,Ohio
"If you're looking for individual health insurance, go talk to the people at The Ark. They make the whole process easy and they sort through all the confusion for you. They always put the customer's interest first, rather than their own. It's rare when you find someone who will help you every step of the way, but that's just what they do!"
Dave T., Courtland, Ohio
"I heard the ad for The Ark on the radio and I was looking for health insurance for my three sons...one is a recent graduate and one is now in college. My own insurance company was unable to give me much help - only temporary coverage. Rob at The Ark found me the perfect solution; it is a permanent policy at a better price from a more well-known company."
Ed B., Chesterland, Ohio
"The folks at The Ark were great to work with and I recommended them to my brother, my sister and even my sister's boyfriend."
Matt T., Cleveland, Ohio
"The people at The Ark are very 'user friendly!' They were able to work through our insurance problems calmly and focused on our needs without talking down to us. Phone calls were returned the same day and Rob even called us on Saturday to keep us informed. They are really just wonderful people."
Chris S., St. Clairsville, Ohio