Health Insurance For Business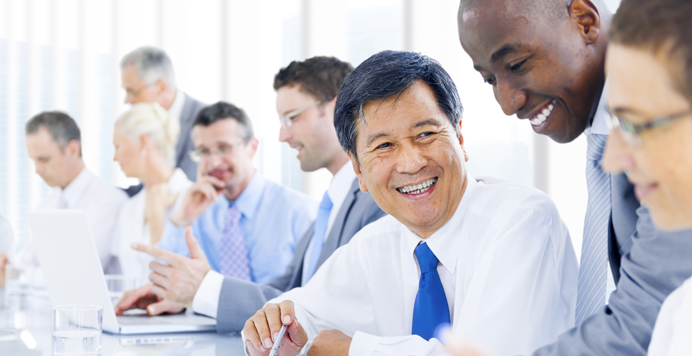 Have a business? We find Health Insurance.
Size doesn't matter. The Ark Insurance Brokerage has experience working with groups of all sizes, from small business through large corporations. Let us navigate you through determining whether to be fully insured or self funded.
We can help you whether you are a group of 2 or 500 and more. Trust our 20+ years of experience in the health care field to obtain the right coverage for your business.
Our team of industry experts can help your organization today. We have the right leaders and experts within our office to service all of your needs, from wellness programs to HSA and FSA experts.
Examples of our Customer Base
Law Firms
We understand your business. We have many small to mid-sized firms who depend on us to bring them the right coverage options. We know that keeping good talent means having the right group plan in place.
Restaurants
If you own a restaurant, you know that benefits can be tricky. We have a wealth of experience in providing the right coverage for your people, without breaking the bank.
Medical Practices
With the healthcare landscape changing rapidly as well as the field of medicine, it is often times challenging to keep on top of everything. We know how to get the best coverage for your medical practice today.
No Cost Service
Utilizing our 20+ years of experience doesn't cost you our your business anything additional. Using our service should be the easiest decision you make all day!
Want to pay for an essay, but have no idea which service to turn to? Have a look at our industry professionals and choose the person in order to get a handle on the needed project write essays for money