If You Are Self Employed and Need Health Insurance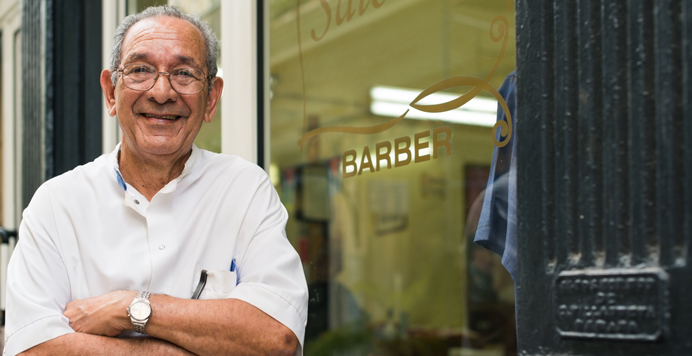 If You Are Self Employed, you, like most small business owners, probably find the administration of a health plan difficult and the time it takes, impossible. Your current plan may not offer much flexibility to you or your employees. Or, perhaps you're thinking about a plan that allows employees to make their own health insurance decisions paid in part by bonuses, or a plan with a high deductible that you help cover. These are important decisions that impact you, your company and the people you employ.
The Ark Insurance Can Help
Self Employed
Every business is different. We help you to determine whether it is more advantageous to have a personal policy or run it through your business.
Between Jobs
Navigating COBRA is sometimes not easy, can sometimes be difficult. We can help you figure out if it makes more sense to be on COBRA or apply for a personal or short-term policy.
Small Businesses
Choosing between a group plan or sending people to the Marketplace is a difficult strategic decision. Allow us to help you make the right decision that fits both your needs and the needs of your employees.
No Cost Service
Utilizing our 20+ years of experience doesn't cost you or your business anything additional. Using our service should be the easiest decision you make all day!