Losing Health Care Coverage?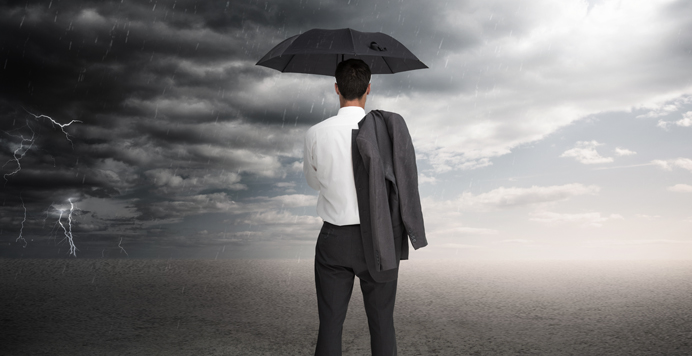 Let The Ark Help with Between Job Health Care Coverage
Losing benefits can be a difficult and often times paralyzing event in your life. Unfortunately, you need to take action when it comes to your health insurance. We can help you determine whether you should take COBRA (if available), choose Ohio State Continuation (if available) or personal long or short term options.
Please keep in mind that losing your employment qualifies you to enroll in the Healthcare Exchange Marketplace under the Affordable Healthcare Act. We have enrolled hundreds of people on the Exchange as well as exploring options off of Exchange.
Trust us to deliver the right insurance for you during your time of need. We can help and our service never costs you a penny!
Need Help with Health Insurance Today?
If You are Uninsured, Paying Too Much,
or Confused About Affordable Care
Call Us Today…Our Service is Free: 888-921-2108